Fast, safe and easy to integrate

Fast and efficient integration

Looking for a door-system for your CNC machine?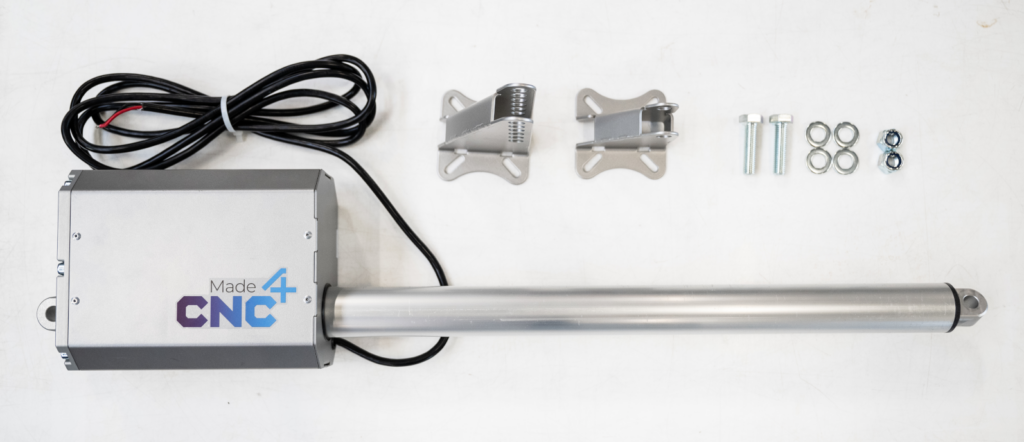 Safedoor is an innovative and safe solution to enable robotized tending of CNC machines.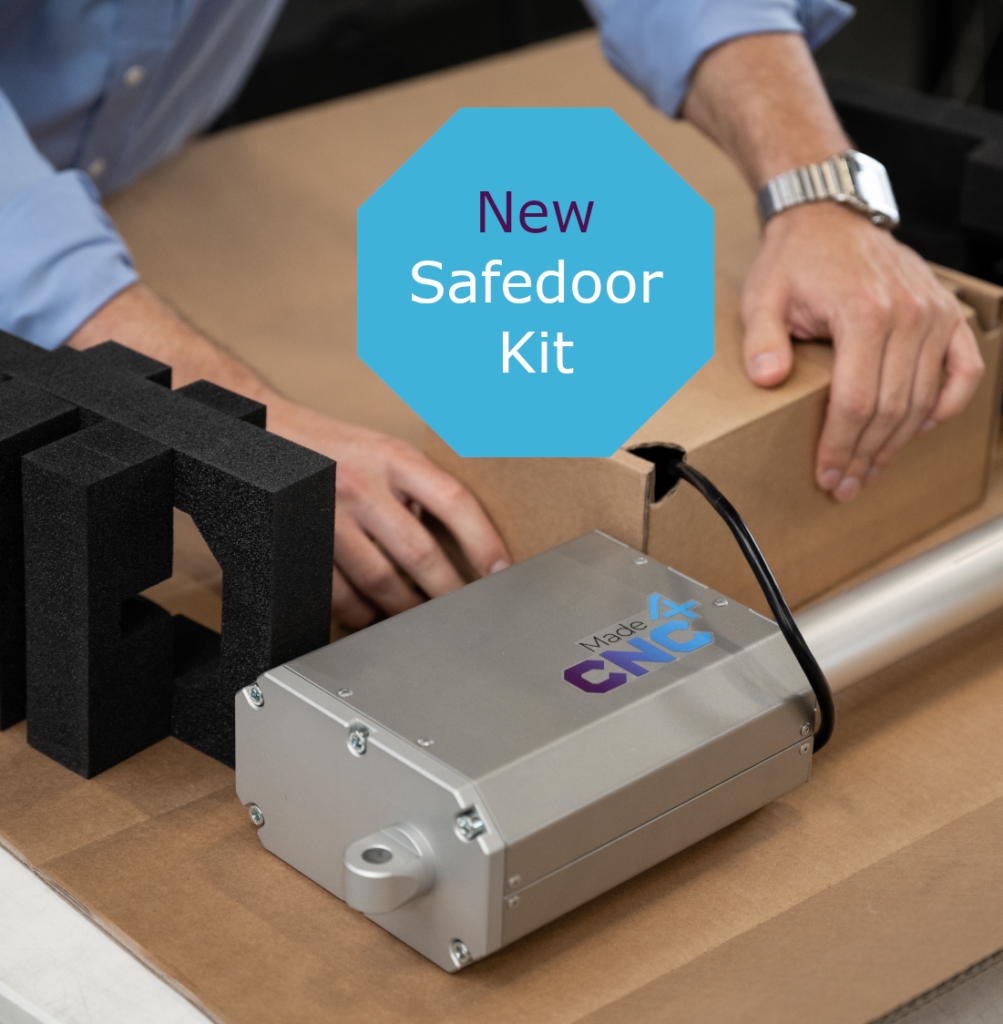 Install the system, run a quick configuration
and the system is ready to operate
Integration with several collabarative robots:
Integration with different collaborative robots is made effortless through our ready-to-use software packages. These packages come with pre-made software programs, created to effectively utilise the Safedoor system. You can learn more about it and download the programs by clicking on the images.