The Østbornholms Kutterservice Case
Company
Østbornholms Kutterservice
Industry
Metal & plastic components
Østbornholms Kutterservice is a Danish company based in Nexø that produces and delivers high-quality metal and plastic components. The company also produces pieces according to the specific wants and needs of each customer. In 2011, Søren and Tommy took over the company and they are now sharing their experience on using the Safedoor SD100.
The company was looking for a solution to automate machine tending with a robot in their CTX410 machine, in order to improve its efficiency.
"In the beginning, we bought one system to automate the machine with a robot, but when we saw how much it relieved the operator, we installed more systems on other machines too."
Søren Møller, Owner and Director of Østbornholms Kutterservice
Initially, the Østbornholms Kutterservice purchased one Safedoor SD100 system from one of Made4CNC's distributors in Denmark – Nordelektro – back in November of 2021. However, after realizing how much the system eased the operator, the company decided to install three more systems on other machines as well. They first installed the system in their Gildemeister CTX 410 machine and later on, in their Mazak Vertical Center Smart 430A, Gildemeister CTX 510 and Gildemeister CTX 500E .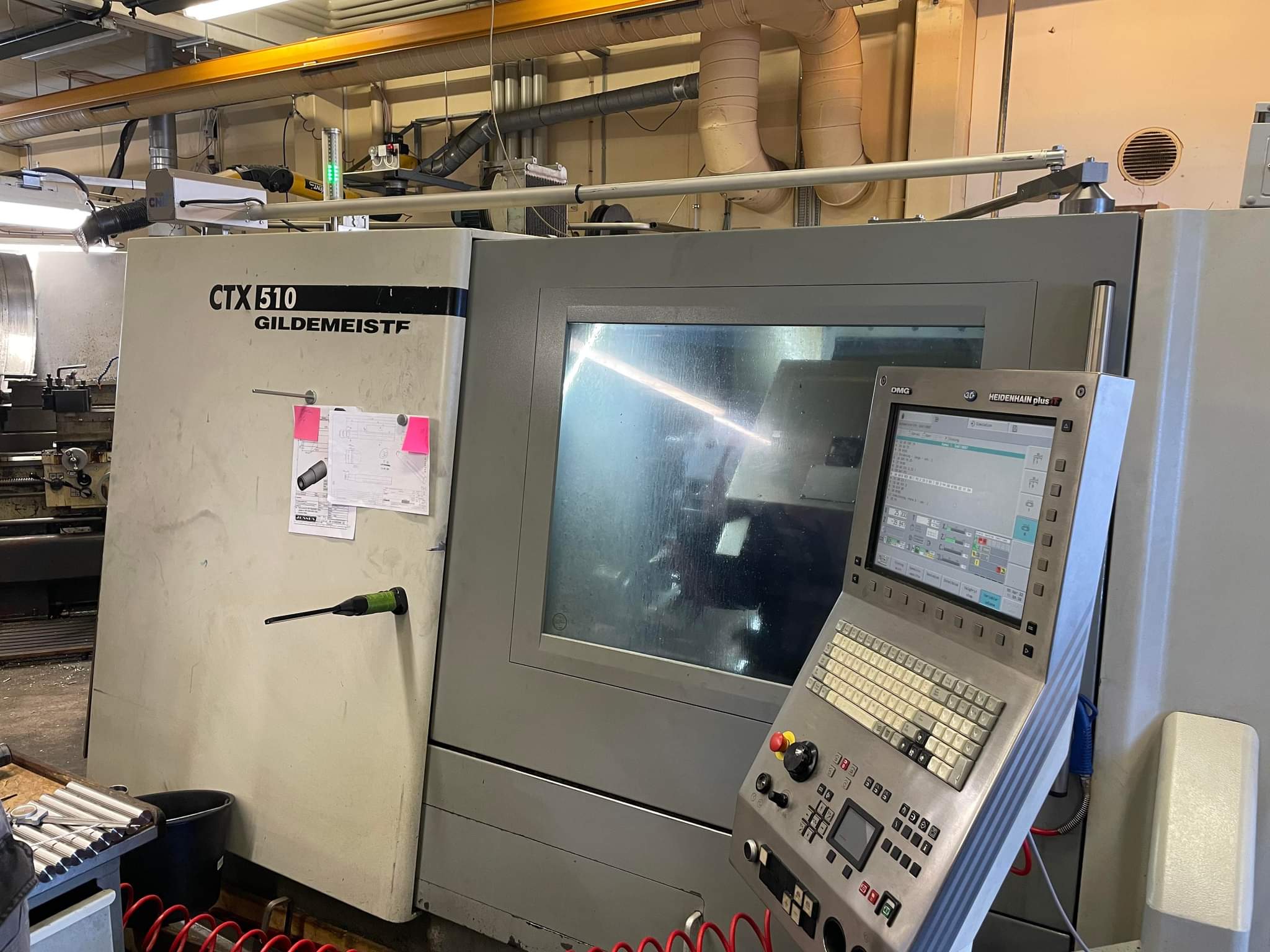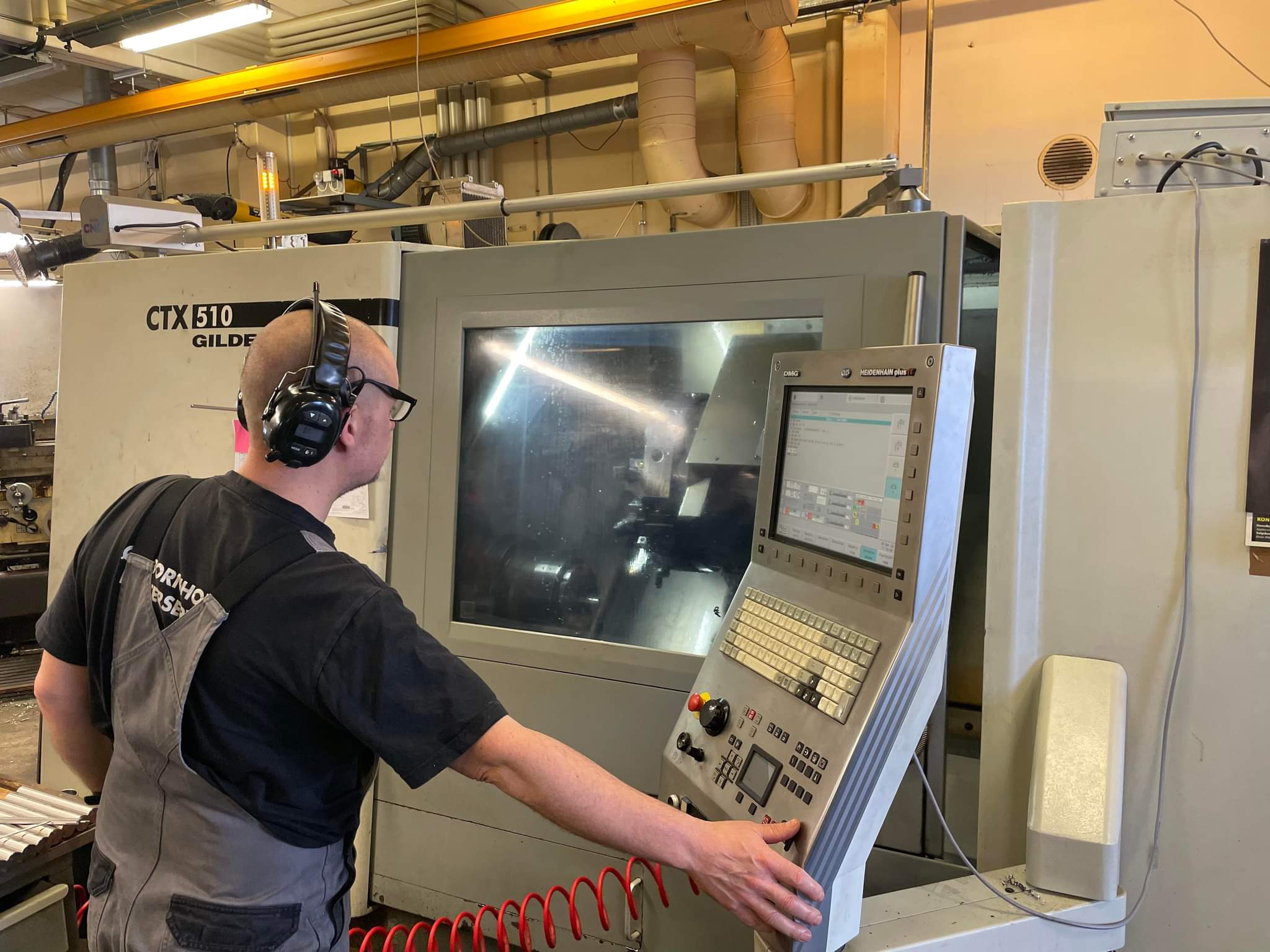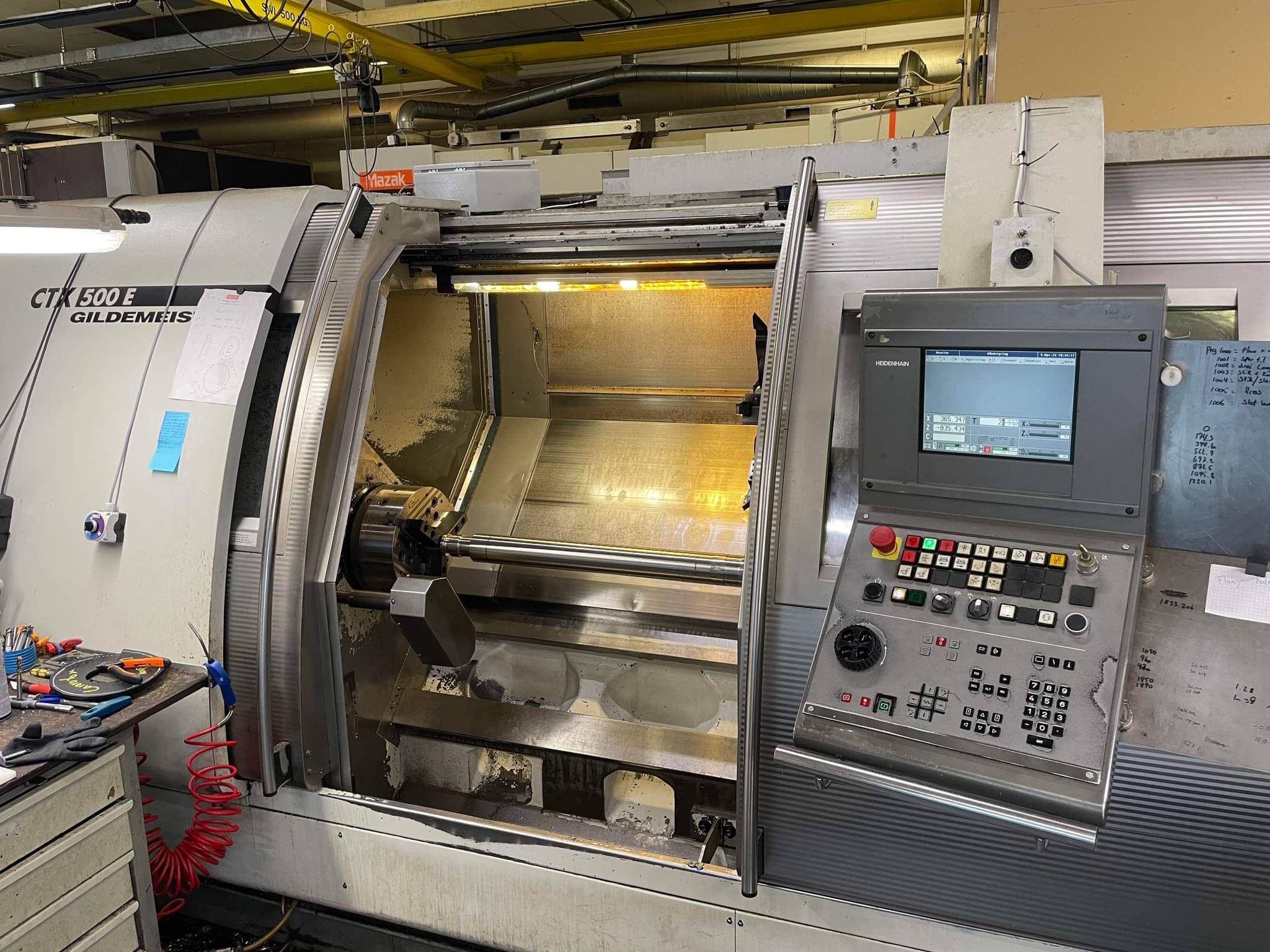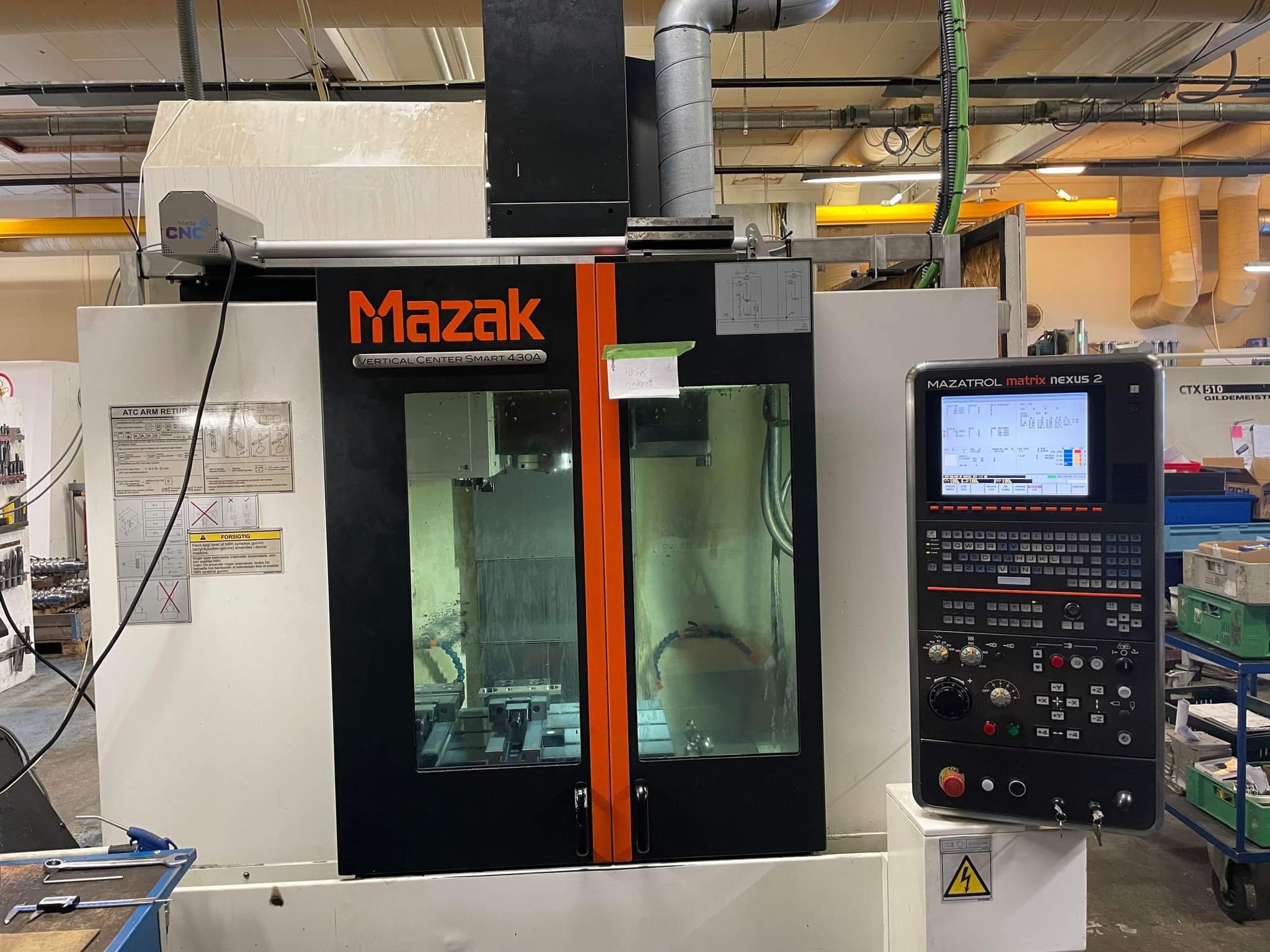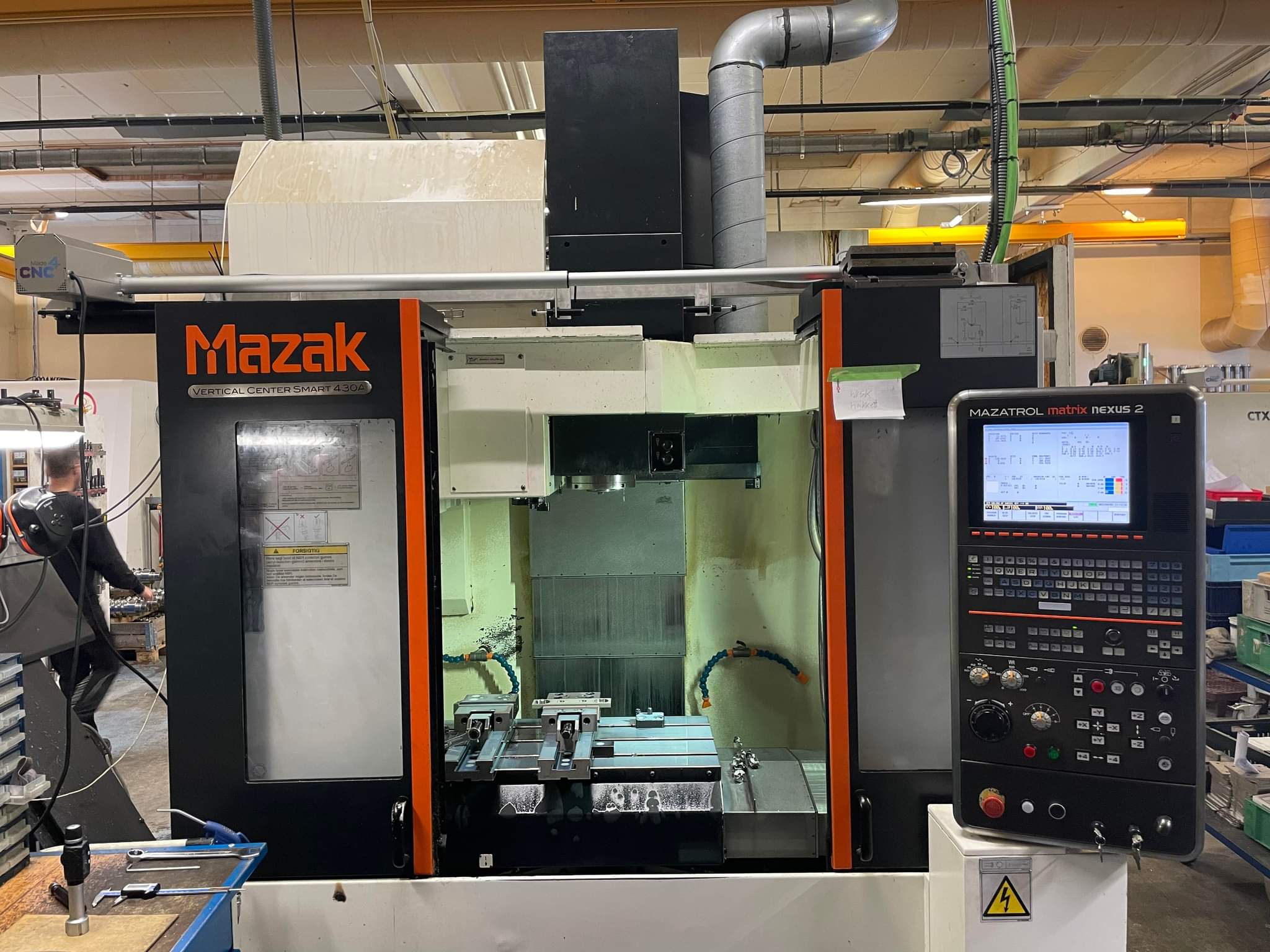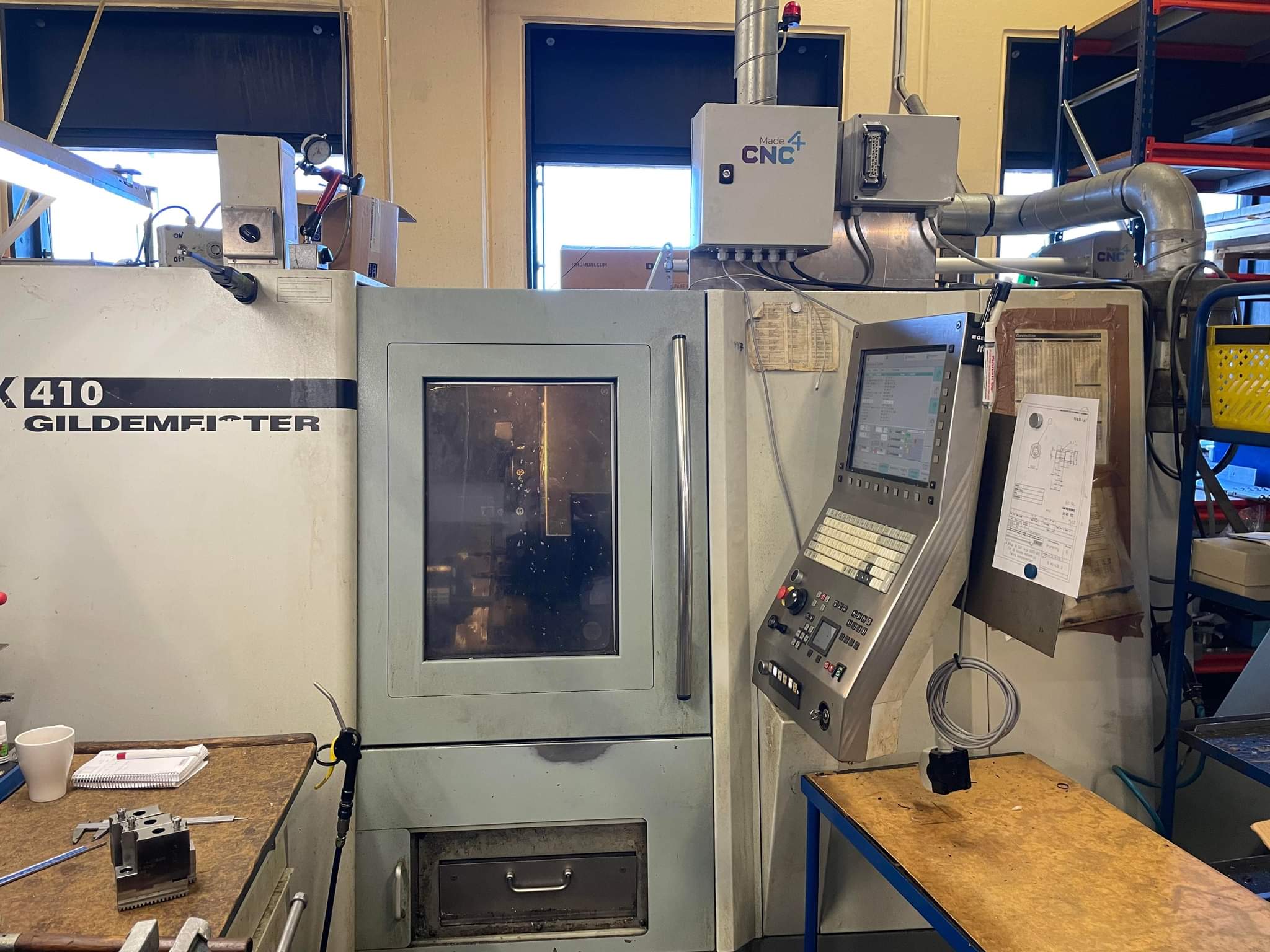 Regarding the installation of the Safedoor SD100 systems, the company installed them themselves and faced some challenges. However, they still managed to install them in just a few hours.
Nevertheless, Østbornholms Kutterservice recognizes the improvements in its production after installing the systems. According to Søren, Owner and Director of Østbornholms Kutterservice, before using the systems, an operator was needed to keep an eye on the machine to make sure the process was finished. Now, it is easy to see that the machine is ready for the next step, as the doors of the machine automatically open when the operation is finished. This feature reduces the time of the production process, and consequently, more units can be produced by the end of the day.
"When cramming a machine, as soon as it's finished, the door opens automatically now.  Before, we had to keep an eye on the machine being finished. It makes it very clear when to do something again."
Søren Møller, Owner and Director of Østbornholms Kutterservice
In the long term, Østbornholms Kutterservice seeks to automate more machines with robots. So, the company is going to integrate Safedoor SD100 systems on them beforehand, to increase their overall productivity.