"Alone we can do so little... Together we can do so much."
Made4CNC specializes in easy and safe cobot CNC machine tending.
Made4CNC's mission is to provide creative and out-of-the-box solutions for the better performance of CNC Machines all over the world. Together with our partners, we help manufacturers reach the highest levels of efficiency and, consequently, get the most out of their equipment and workforce.
Most CNC machines on the market rely on an operator to open and close the machines' doors. Apart from the fact that this manual operation does not allow automation, it also brings ergonomic disadvantages as it becomes tiring for the operator to repeatedly open and close the doors of the machine. Investing in a new automatic CNC machine or engineering a custom door system for each machine can be costly. So, the Safedoor comes as an inexpensive solution for manufacturers looking for CNC tending with or without a robot. Aside from fitting most CNC machines in the market, the installation of the Safedoor is rather quick and easy.
"Automation of CNC machines is a great way to expand capacity without investing in new machines. Use of standardized equipment keeps risks low and the payback time short."
Peter Nadolny Madsen, CEO and co-founder
Thus, for the future, we believe that more and more robots need to be deployed. There are an almost endless number of CNC machines spread out over the world, and only a smaller subset is robotized with machine tending solutions. It is a no-brainer to go after such installations, as cobots can be deployed at existing machine installations with minimal change to the factory floors and rather quickly. Meaning, low risk for factories!
Made4CNC was established in January 2021 by Peter Madsen together with investors Thomas Visti and Lasse Kieffer. The trio has played a central role in successful Danish robot companies like Universal Robots, OnRobot, and Mobile Industrial Robots. By August, the company launched the Safedoor SD100 and by the end of the year, Made4CNC grew further with three more hires.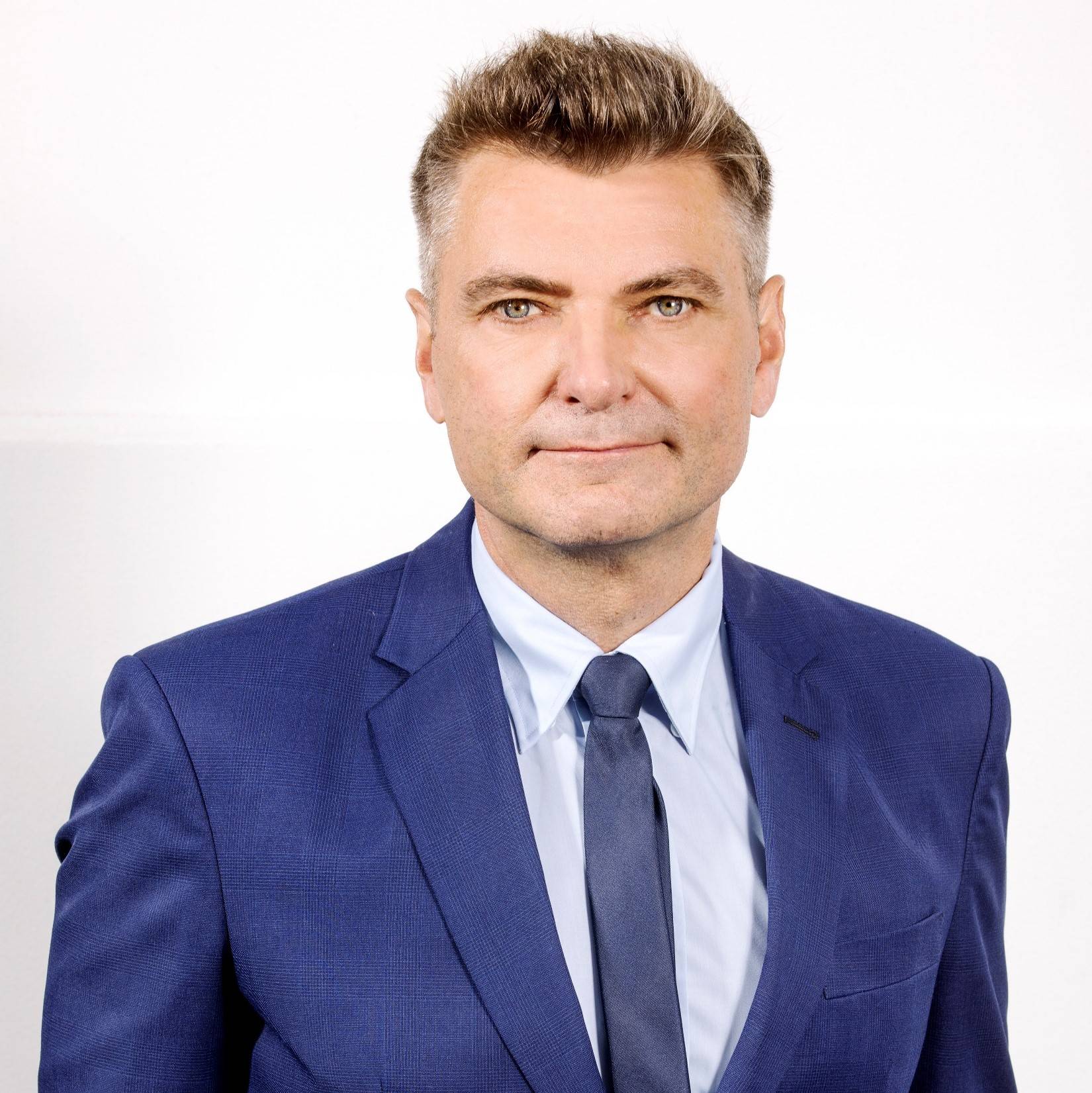 ThomasVistiSlide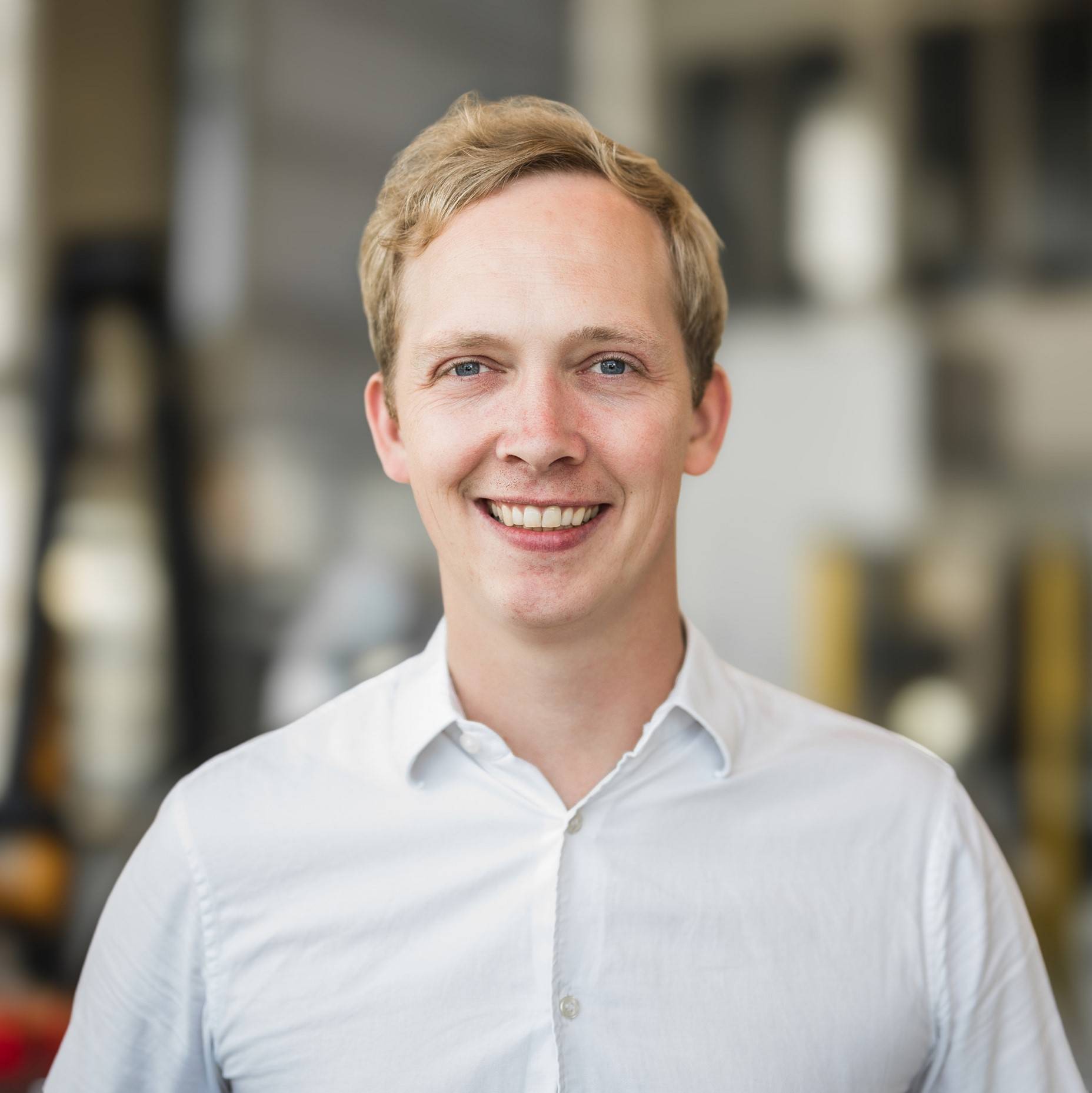 PeterMadsenSlide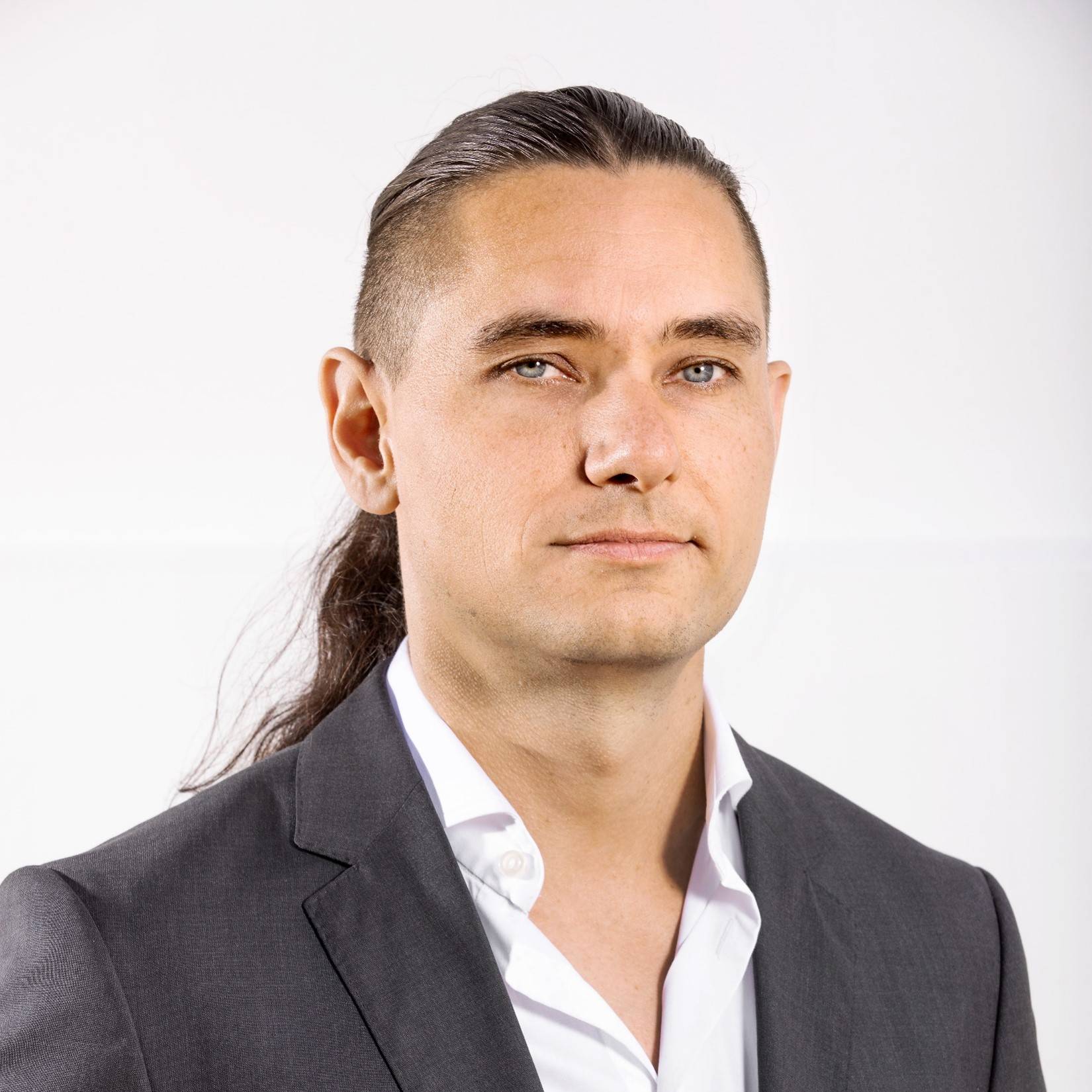 LasseKiefferSlide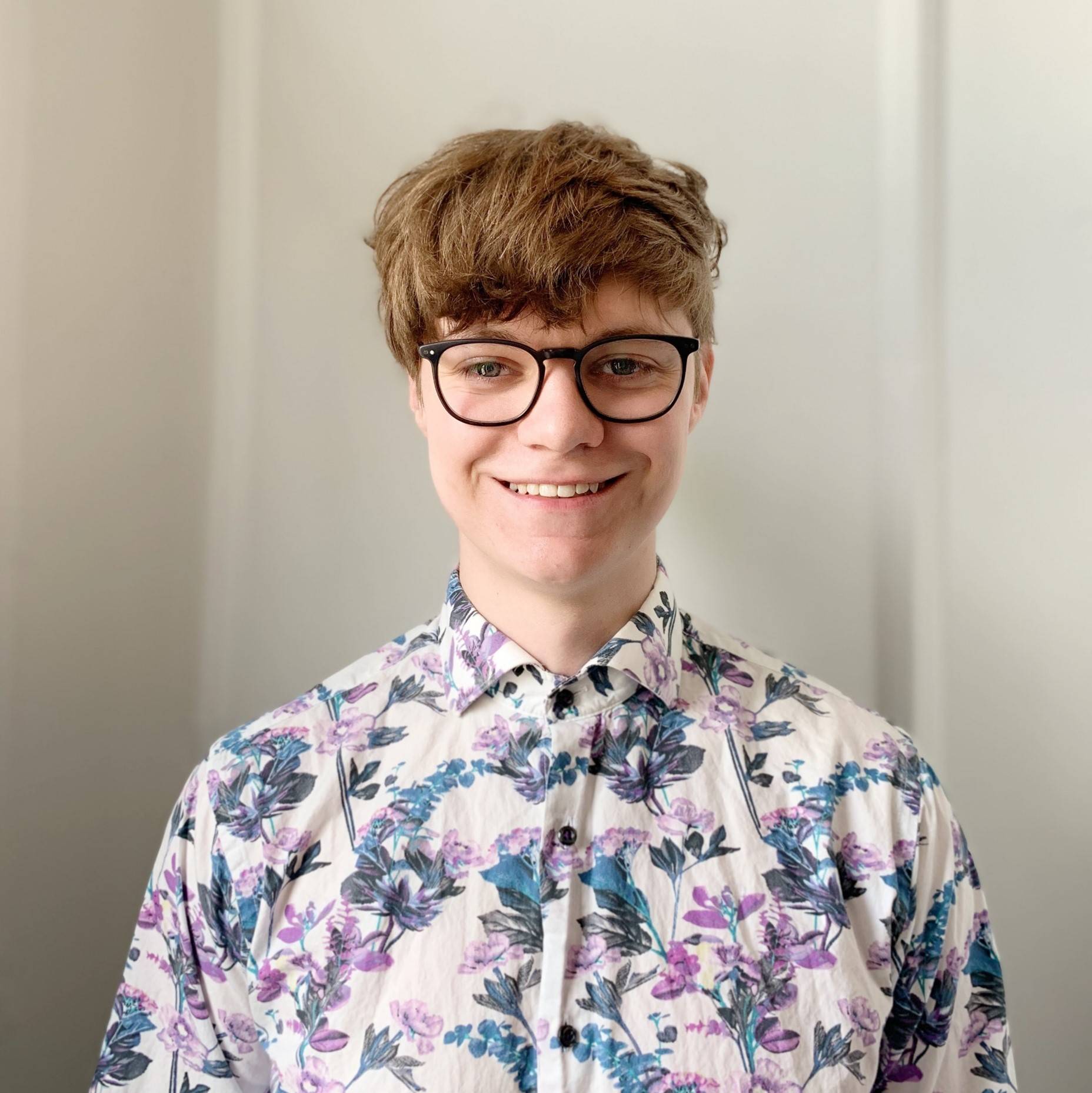 ThomasRaithSlide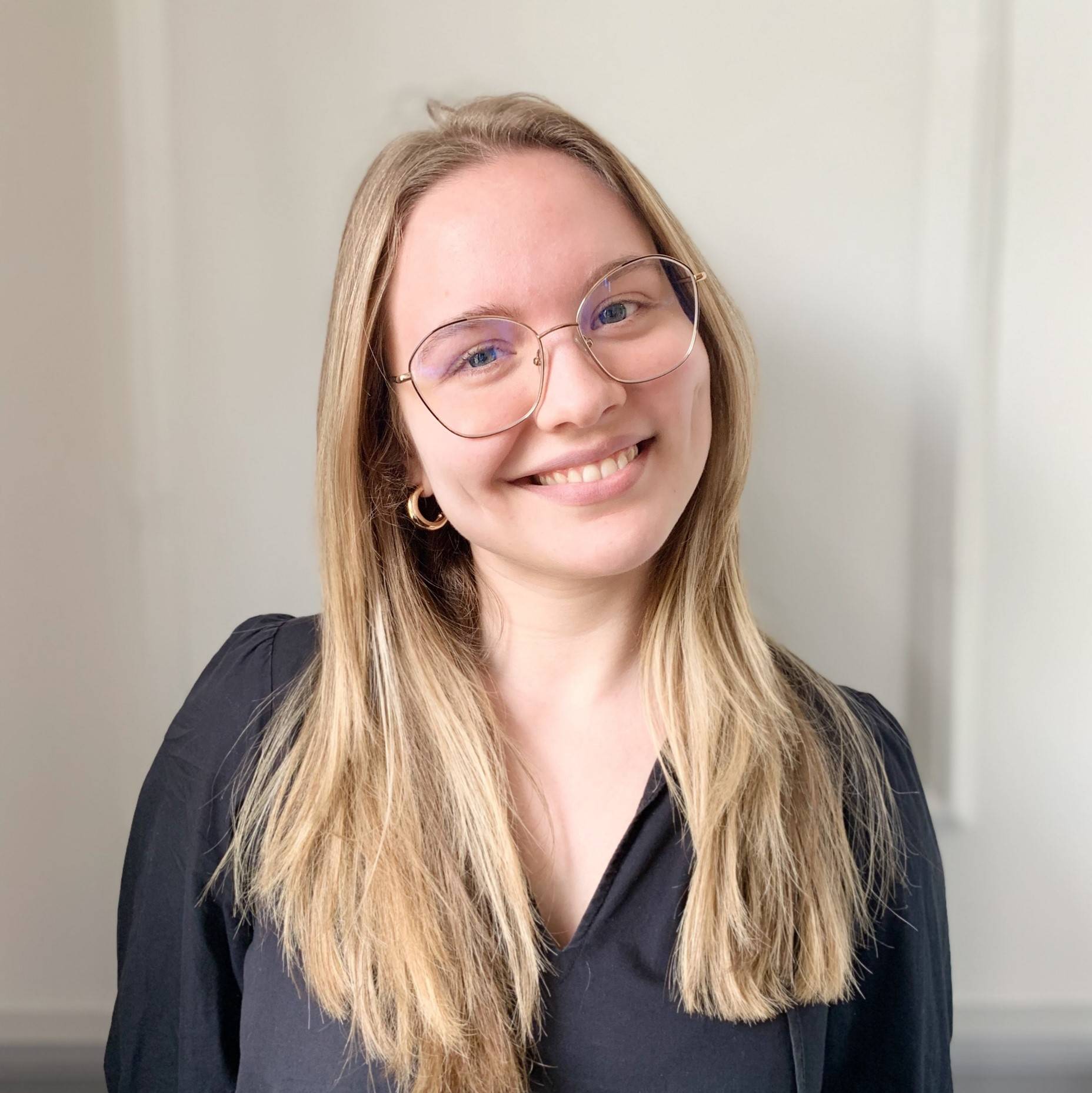 Slide 1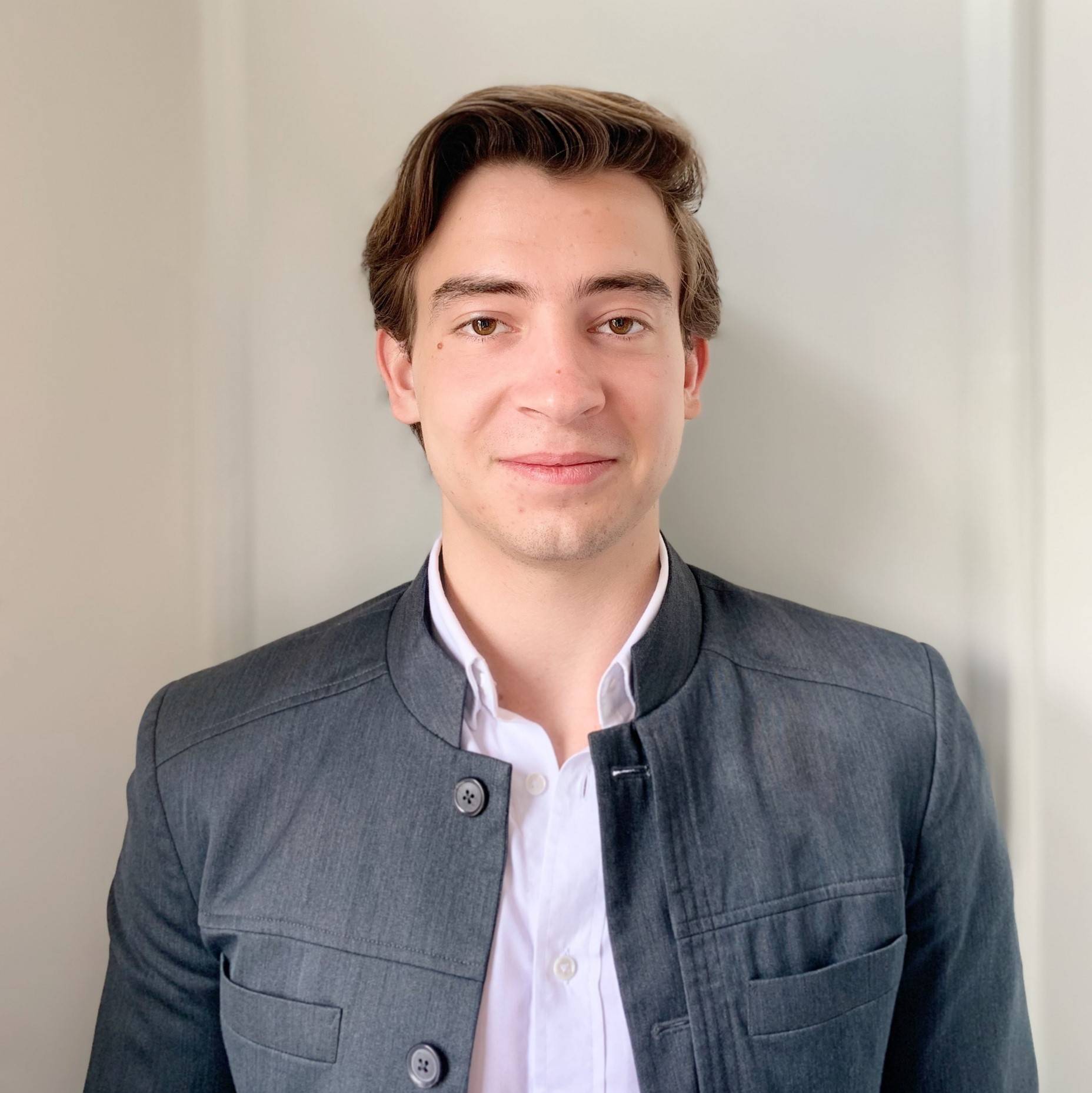 WilliamJensenSlider